Now is the time to...
​ Focus on Recovery





Expectations
At Focus on Recovery, LLC. we are committed to providing a model of treatment that will help the client change behaviors that will lead to a new lifestyle.
Experience
Focus on Recovery, LLC. provides the following services for alcohol and substance abuse.
We are committed to providing quality treatment and comprehensive services to substance abusers, their families and communites. We also assist our clients in making the necessary changes in their behavior and lifestyles

.
Alcohol and Substance Abuse Counseling Services
That our clients find their way out of the maze of addiction and back to a positive lifestyle.


​​We believe substance abuse is a disease and that ALL people are of value and can become responsible and productive citizens.


​We believe

most individuals desire to​ and can be self-sufficient if their addiction is managed.
​

We believe

that substance abuse can be managed. ​​
​Our
​Vision

Focus On Recovery LLC. ​ 2115 N. Charles St. Baltimore, Md. 21218 ​ 443-414-0917
www.mazeout.org​
​Our
​Mission

​Our
Values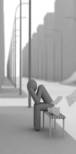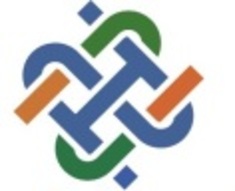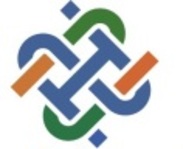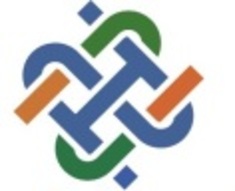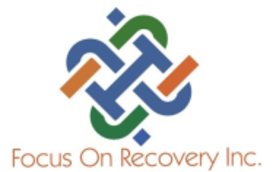 SERVICES PROVIDED


Early Intervention Education / DUI Education / Group Counseling / Individual Counseling​​​​